Sunday 27 September 2015 at 4:05 pm.
Here we present part of our brain storming, these are other functions that will be part of TerraceM in the future. Please contact us if you have a suggestion.
2D Landscape evolution model of marine terraces formation: We want to integrate TerraceM with a Landscape Evolution Model to simulate the generation and degradation of marine terraces, the model is based in Anderson et al., (1999).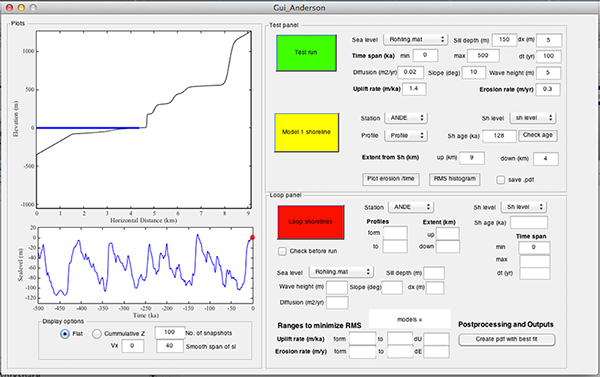 Fit shoreline angles using an elastic deformation model: We want to link TerraceM with an elastic half-space Okada model to reproduce the surface deformation that may be registered by shoreline angles in areas of active surface uplift.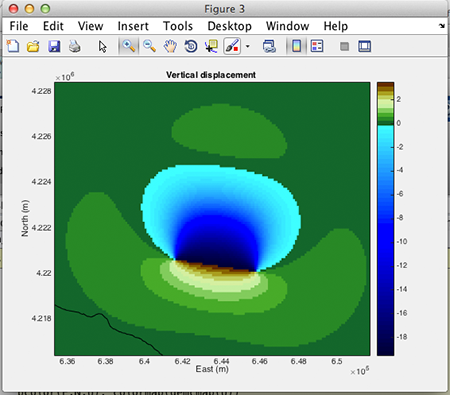 Automated mapping of marine terraces using surface classification models (SCM): We want to include the algorithm developed by Bowless an Cowgil (2012) to map marine terrace surfaces using the slope and roughness.
Try it now¡¡ here