I'm professor at the Faculty of Chemistry at Universidad de Concepción in Chile.
This is the homepage of our group on Computational Reaction Dynamics. We are mainly focused on developing new theoretical and computational tools to study how the molecular enviroment alters the reactivity as in enzyme catalyzis.  For further details please visit Research.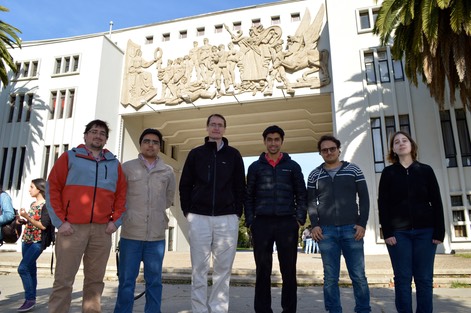 The latest news regarding the group and interesting topics you can find in our twitter feed.